Thursday, 25 February 2016 18:00 - 20:00
270 Madison Avenue, 8th Floor, New York, New York , US
Many companies, large and small, are working to invent new technologies and applications for use in the Internet of Things. In this presentation, we will provide an overview of patent issues for developers in the IoT space and give practical advice on topics including the pros and cons of seeking patent protection, requirements for a getting a patent and the patenting process, types of things in IoT design chain which can be patented, issues related to patentability of software and methods for data collection and use, and common pitfalls to avoid.
About the Presenter: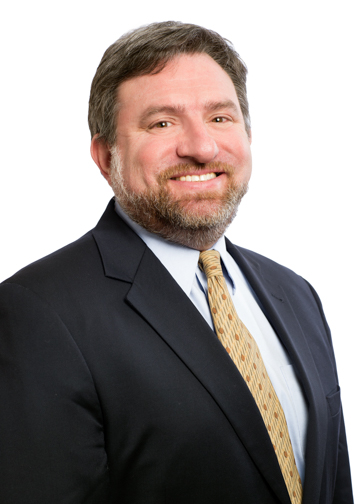 Mitchell Feller is a partner with Gottlieb, Rackman & Reisman. Mr Feller's practice focuses on patent litigation, opinions and clearance analysis, as well as general client counseling in all areas of intellectual property, licensing, enforcement strategies, patent prosecution, and IP due diligence.

Mr. Feller is a skilled engineer with a detailed grasp of complex technology and is frequently called on to distill technical issues for non-technical audiences. His legal and engineering experience covers a wide variety of technologies, including many aspects of computer hardware and software, electronic circuitry, mechanical and electro-mechanical systems, data collection systems, Internet applications, image processing, wireless networks, and medical devices.
Agenda:
6:00 pm-6:30 pm arrival and networking
6:30 pm-7:10 pm presentation
7:10 pm -7:30 pm Q&A
7:30 pm-8:00 pm networking
Communication of information by, in, to or through this event and your receipt or use of it (1) is not provided in the course of and does not create or constitute an attorney-client relationship, (2) is not intended as a solicitation, (3) is not intended to convey or constitute legal advice, and (4) is not a substitute for obtaining legal advice from a qualified attorney. You should not act upon any such information without first seeking qualified professional counsel on your specific matter. The hiring of an attorney is an important decision that should not be based solely upon general communications or advertisements.
---
Metadata (will be hidden)
EventID = 20979871360
OrganizerID = 8099611156
VenueID = 12882727