Tuesday, 19 April 2016 18:00 - 20:00
WeWork (Times Square)
1460 Broadway, New York, NY, US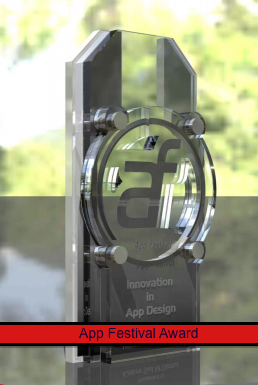 New York App Festival is a presentation of various apps in
Education, Health, Transportation, Games, Business, and Social Media.
App developers and/or owners will get to demo their app, explain its benefits, and how it will better our lives, and then attendees will get to vote on their favorite apps. Presenter with the highest vote will win our "Choice Award" package that includes promotions and a custom made trophy.
Got an app? Let us hear about it. Send details to: This email address is being protected from spambots. You need JavaScript enabled to view it.
======
Schedule:
6:00 to 6:30 Registration & Networking
6:30 - 7:30 -- App presentations
7:30 - 8:00 -- Conclusion, voting, and networking
====
---
Metadata (will be hidden)
EventID = 18088665686
OrganizerID = 3081975864
VenueID = 12706571